I began writing this blog post some 7 months ago, I am only just getting around to finishing it off. I'm not going to lie, a Blog hasn't really been at the top of the list. I am, however, now ready to build my content and start to regularly publish some of my images and shoots.
Going forward I will try share some images together with explaining key points as to how the image is made up and lit. Hopefully it can be of some use to some of you in improving your studio work or just provide some inspiration.
I was going through a frustrated spell and had initially decided not to shoot and take time out until I stumbled upon a body building fitness model by the name of Aimee Victoria (Insta: AimeeVictoriaFitness) and an opportunity presented itself for a quick fire shoot the following day.
Aimee is in training for competitions and was building up to one a few weeks after we shot.
I wanted a mixture of fitness images and lingerie, the fitness images I was hoping to be a bit brighter than my recent style but not wildly blown commercial advert style images, the lingerie I was hoping would be slightly softer, low key and would really show off the muscle definition whilst retaining the femininity.
Image 1, Aimee was keen to shoot in her Shredz so for the first set we went a little brighter whilst still trying to use the light to enhance her abs. I shot with a medium Octabox with a grid in order to direct the light, the light was on a boom above the model and angled downwards to allow a shadow to be created on the underside of the ab muscles to create definition.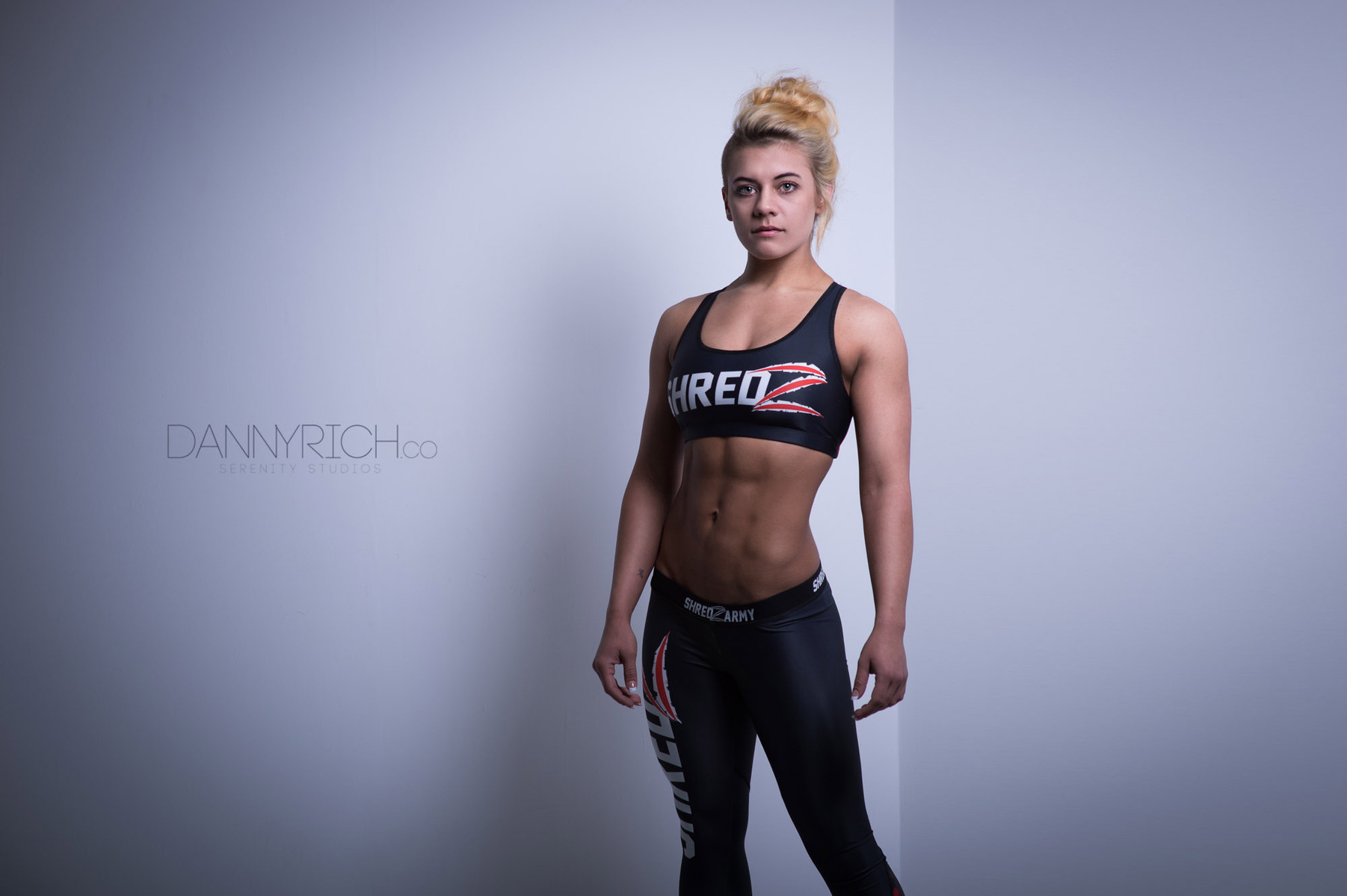 Image 2, Went with sports underwear to be in keeping with the fitness theme. Again I used a gridded octabox, Aimee was situated to the right hand side of the light beam to allow some shadow to creep in and darken the image somewhat.
Image 3, Low key lingerie. Shot in the same corner as the other two images but we were around 10ft from the wall, medium octabox again up high on a boom. The softbox was gridded and almost pointing to the floor, we adjusted Aimee's position until we had enough light to work with for the shot.
It was great to work with Aimee and considering the short notice the test shoot went really well.