This weekend saw me travel to Wakefield to meet Angel & Greg ahead of their big day on Saturday to shoot a bespoke Pre-Wedding/Family shoot.
After we discussed the running order of the wedding we had a visit from Angel & Greg's grandchildren, Lily & Ronnie. As you are about to see two delightful young children with amazing personalities!

The weather was nice so we decided to grab some pictures in their incredible, characterful garden with so many hiding places and places to get creative.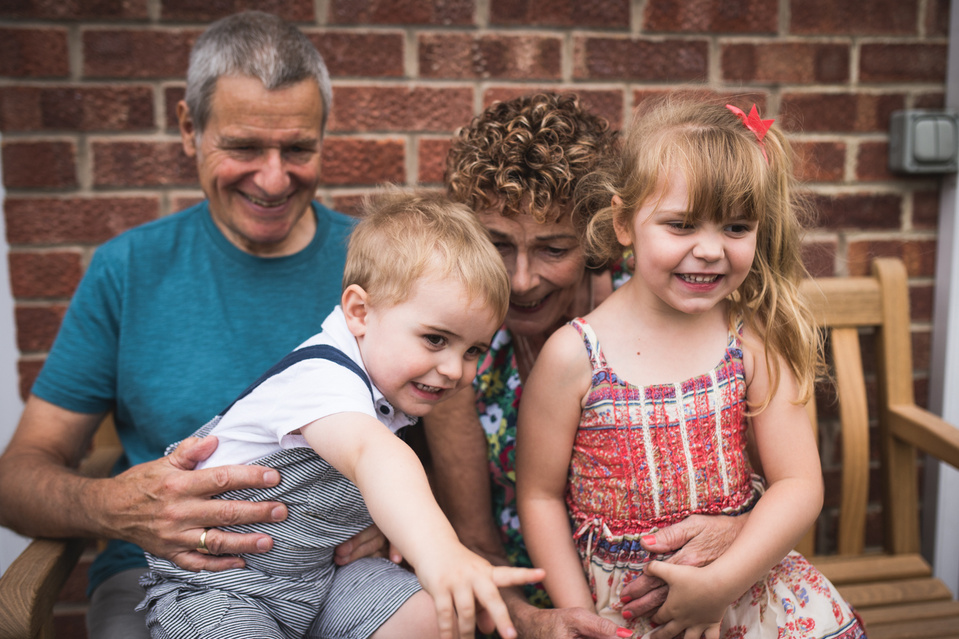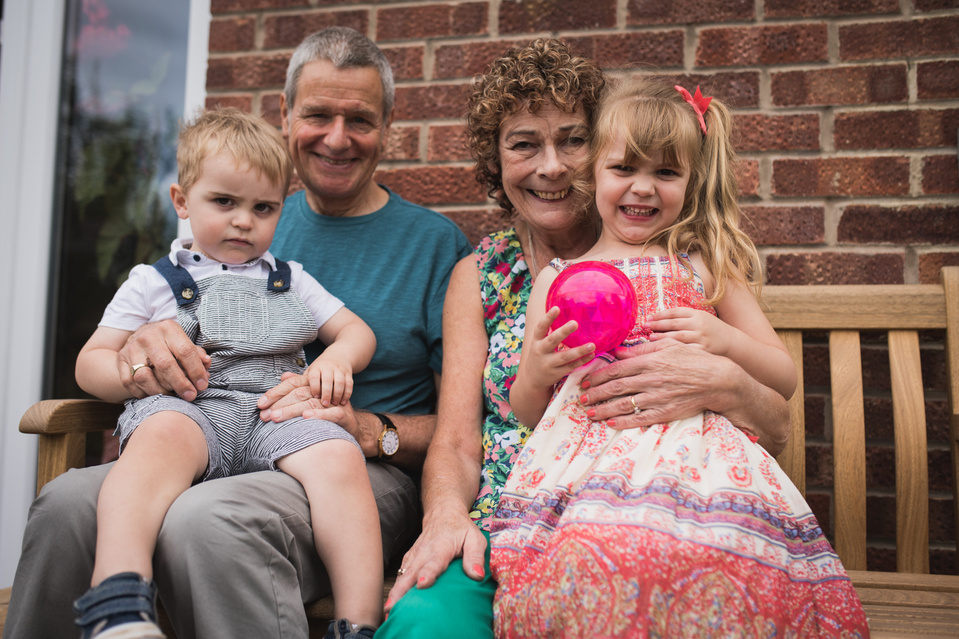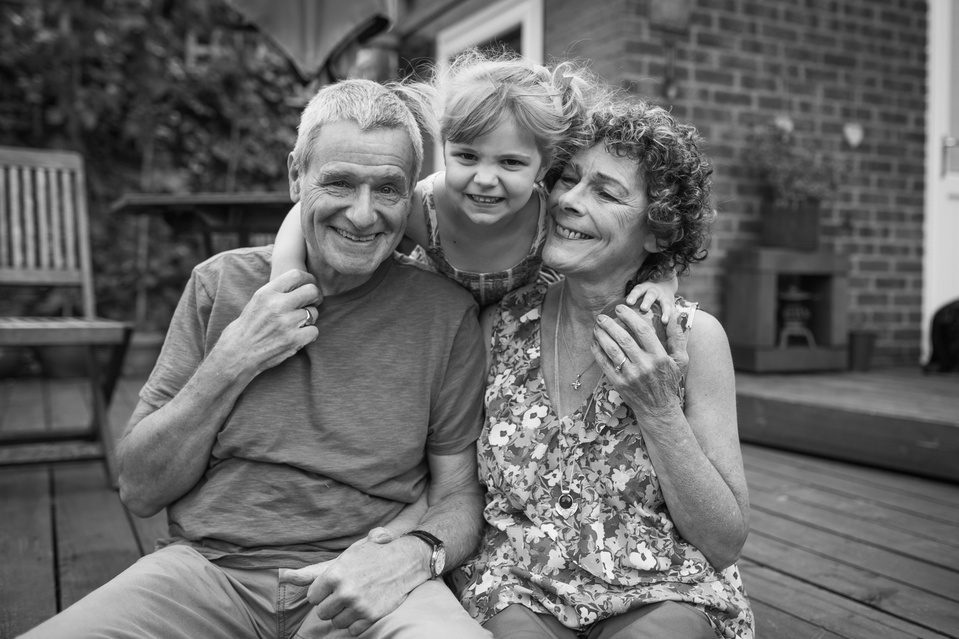 This was one of my all time favourite shoots, really looking forward to the wedding next week, look out for those pictures on the blog over the summer!