At the end of 2016 I was asked to do some portraits of Xfactor, The Voice and Britain's Got Talent star Jessica Steele.
Jessica twice appeared in The Voice and in the latter appearance chose Will I Am as her mentor going through to knockout rounds. Jessica also appeared as a semi-finalist on Britain's Got Talent.
Having heard Jess sing whilst we got the shots, one thing is for sure, she has an amazing voice.
The general theme of the shoot was no so much to capture album artwork but to get some promotional pictures for advertising and marketing purposes.
I wanted to share the black and white images, just because that was my real focus in 2016. I love the different moods and tones that you can create without the distraction of colour.
I quite love the mixed up simplicity of the first image (which happened to be the last set of the night).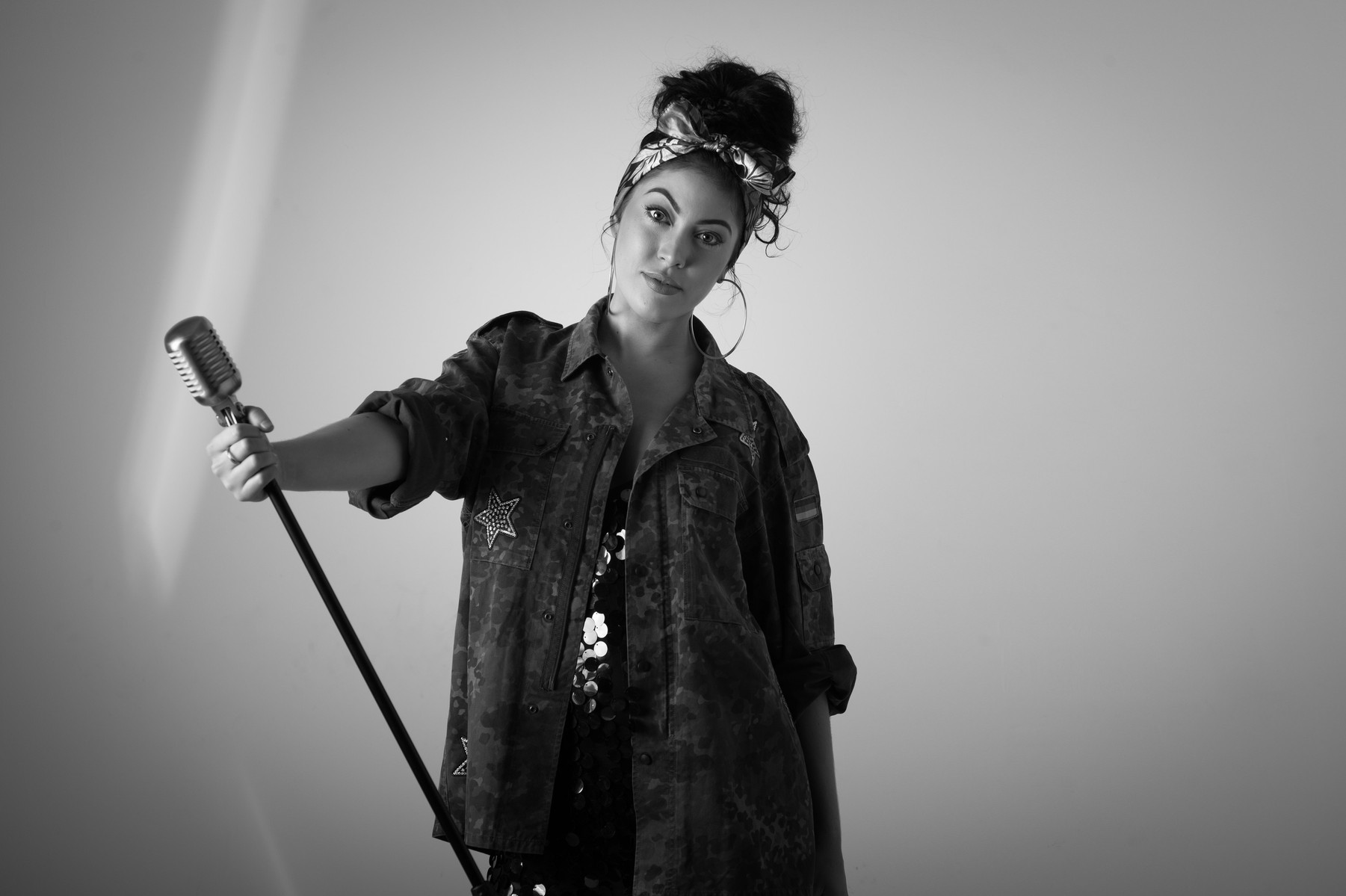 Next we have an action shot of Jessica singing.
And finally we have just a simple headshot.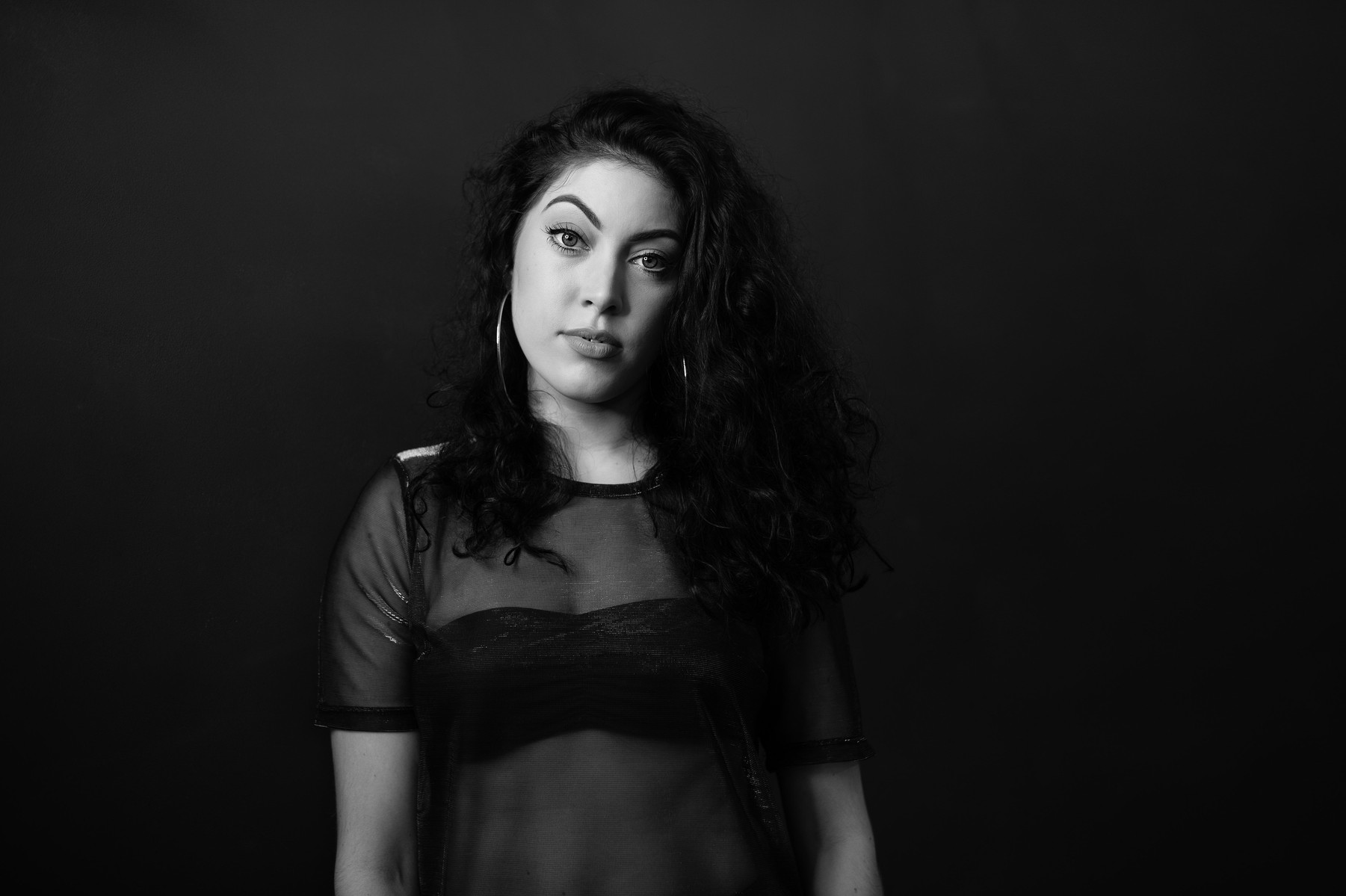 I plan to add a few more images to this post once I finish up editing the images but just wanted to share a few with you.
Jess is available for bookings, events, clubs, bars and weddings you can reach her via her website.
Thanks for looking, if you are a singer/performer and you would like to commission a shoot feel free to get in touch though the contacts page.
Dan